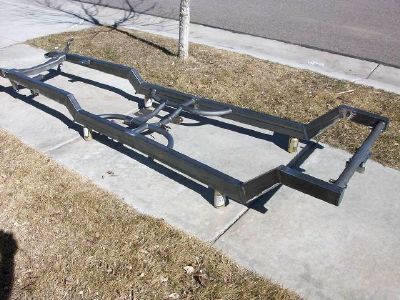 Matt Bange from Texas ordered up a frame from me...
Here it is on my sidewalk sitting on my High Life cans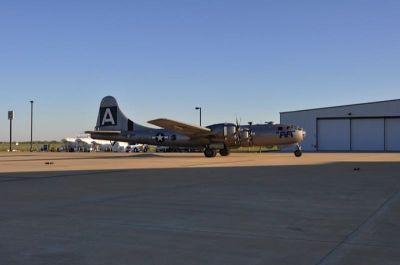 He knows cool stuff,working around planes all day.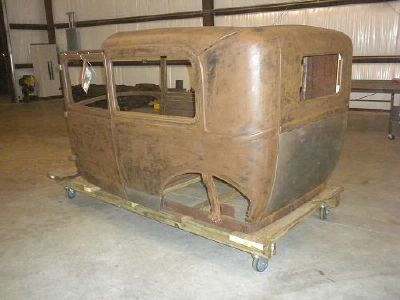 Old tudor body,you gotta have a body..classic field
patina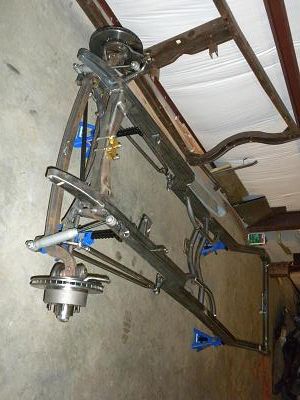 Now he's cookin' Has the complete front end going on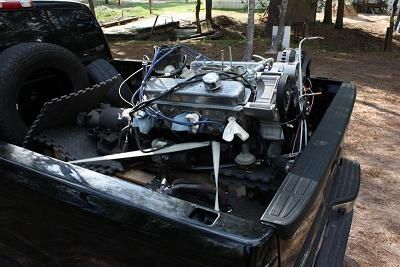 Score ! Hi-po small block Chevy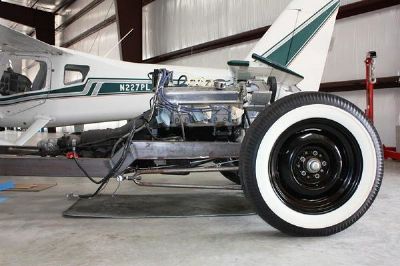 Yummy frosted doughnuts ( wide white walls y'all)
Plopped the engine trans into place..plop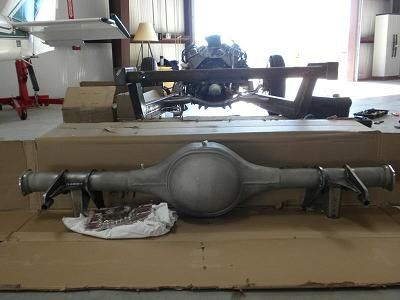 Brand new 9" Ford rear axle,right outta the box from Riley Automotive
Using The 9" Factory stuff, no old greasy crap here.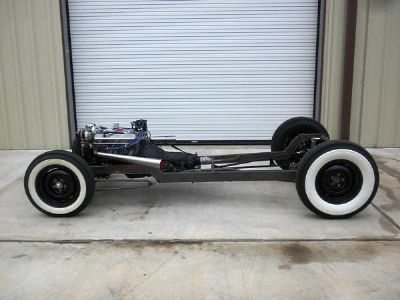 Oh god oooh god can ya feel it now !!?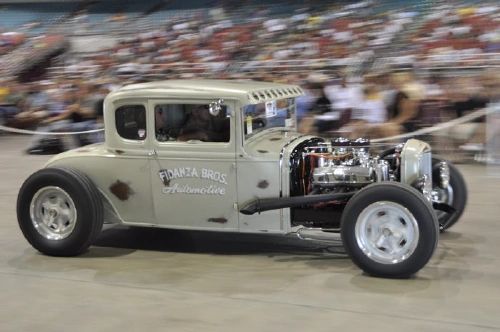 "frank" Fidanza from NY gathering awards at the Goodguys Columbus show
July 2011
Body channeled over our double Z'd frame