The "shocker" built by the Hilton family uses our double Z frame as it's foundation.
6 carbs on a Hemi,channeled coupe. Hey that's a HOT ROD !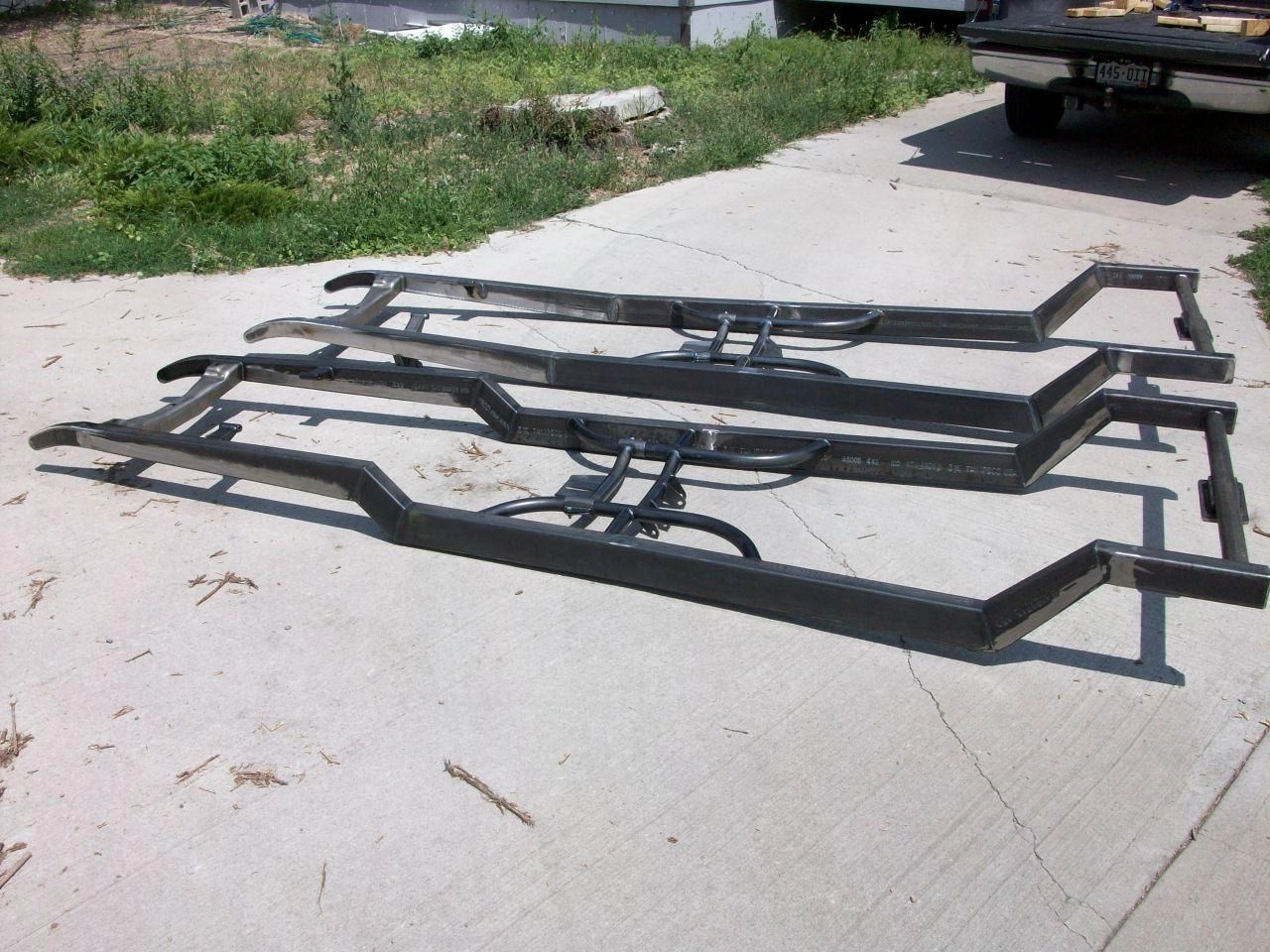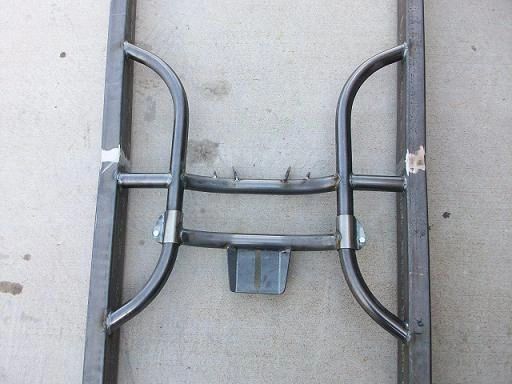 4" Z in front (in the toe board)8" Z in rear.

Set up for buggy spring rear and Pete and Jakes ladder bars.
Very simple and easy rear suspension.
Front has stamped Model A style crossmember.
Some spec's,.120 wall 2"x4" main rails.
Model A style front horns,front rails from firewall forward tapered like original.TIG welded in a custom frame jig.
106" wheelbase same as a 1932 Ford.
The stretch is between the front cross member and firewall,
couple extra inches there really helps in fitting the engine.
More pictures of coupe built on this frame coming soon.
We do custom work too at reasonable rates.
Our focus is quality craftmanship in a timely manner.
Most frames built in 10 days from order !
BACK TO FRAMES AND RAILS